Hendrick BMW Northlake M Certified Center | Serving Charlotte, Rock Hill, Concord and Greensboro
M. The Most Powerful  Letter in the World.

Hendrick BMW Northlake
is proud to be one a few dealerships to call themselves an
"M Certified Center."
  The "M" certification initiative combines three key elements: Comprehensive Sales Training, Interior and Exterior Communications Components, and specific "M" Certified materials.
Our
BMW "M" inventory
has the most popular colors and option packages, so you can find the vehicle you want today. Whether you're looking for a BMW M3, M4, M5, M6, X5 M or X6 M, we have them in stock and ready to hit the road.
In addition to having "M" inventory on the ground at Hendrick BMW Northlake,
we also offer Special Orders.
Contact us today to learn more.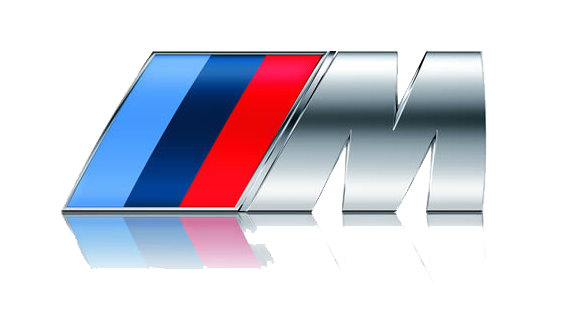 Certification
The
BMW "M" brand
has always set the standard when you think performance and exemplifies "The Ultimate Driving Machine." Being an "M" Certified Center incorporates:
specialized training of "M" Sales and Service professionals trained to cater to the exclusive "M" customer.

a dedicated "M" showroom display and specialized "M" product knowledge.

a highly visible "M" display that provides an exclusive experience for "M" customers.
exclusive "M" brand advertising opportunities and additional "M"leads for M Certified Centers.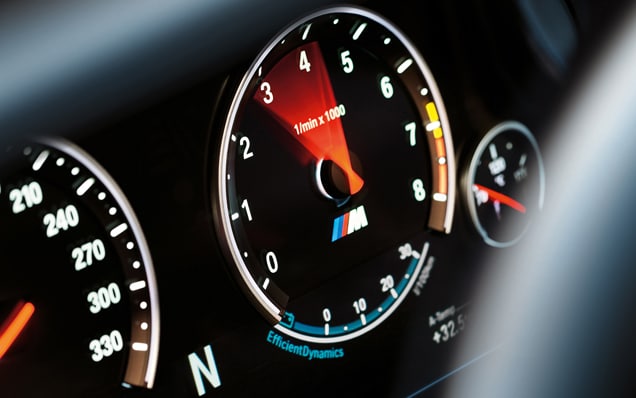 These elements help create the proper selling environment to highlight "M" vehicles and accessories. Participating as an "M" Certified Center is a voluntary, opt in program with annual certification requirements to maintain "M" Certification.

Hours
Monday

Online, 9-6 by Appointment Only

Tuesday

Online, 9-6 by Appointment Only

Wednesday

Online, 9-6 by Appointment Only

Thursday

Online, 9-6 by Appointment Only

Friday

Online, 9-6 by Appointment Only

Saturday

Online, 9-5 by Appointment Only

Sunday

Closed
Certification Elements
To become an "M" Certified Center, Hendrick BMW Northlake is required to send two personnel annually to one day of extensive sales training at the BMW Performance Center.  This training is exclusive to "M" Certified candidates and will include special tips for working with top-tier "M" brand clients. Candidates will learn about the complete suite of BMW "M" products as well as those of BMW's key competitors. Among other things, this training will teach dealerships to properly sell the engineering advantages built into every "M" vehicle.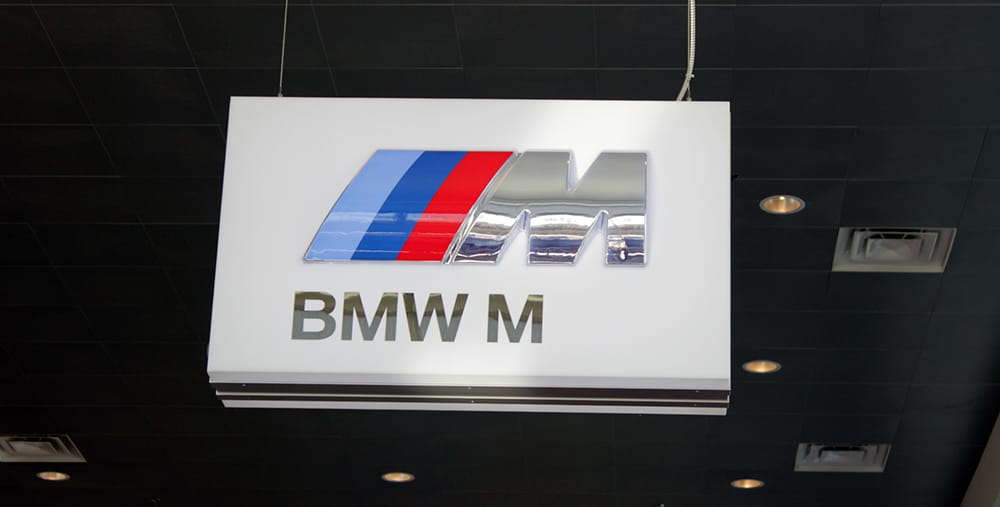 Benefits of "M" Certified
Being an "M" Certified Center sets Hendrick BMW Northlake above the rest and highlight us as specializing in "M" sales and service. Some of the benefits of being an "M" Certified Center include:
Additional support from Germany's "M" division (ZS) for "M" Certified Centers.
Access to "M" Power Experience (Portugal).
Special sneak previews of "M" products.
Race Events - coordinate customers/center personnel events with driver appearances.
Ability to run ads using "M" Certified Center.
BMWUSA.com identifies "M" Certified Centers for prospective "M" customers.
Centers will also be able to advertise using the "M" Logo as an "M Certified Sales and Service Center"
M3 Sedan
  
M4 Coupe


M4 Convertible


M5 Sedan


M6 Coupe


M6 Gran Coupe


M6 Convertible


X5 M


X6 M