Advanced and Sophisticated: The Debut of the 2020 BMW M8
BMW M models have become synonymous with excellence in terms of performance, elegance, and sophistication. As the 2020 BMW M8 breaks through for the first year on the market, you will see how it exemplifies this excellence, adding features and options to make it the model that you will want in your life. You can choose between the M8 and the M8 Competition Coupe to see which has everything that will suit the needs of your life.
Make an Inquiry
* Indicates a required field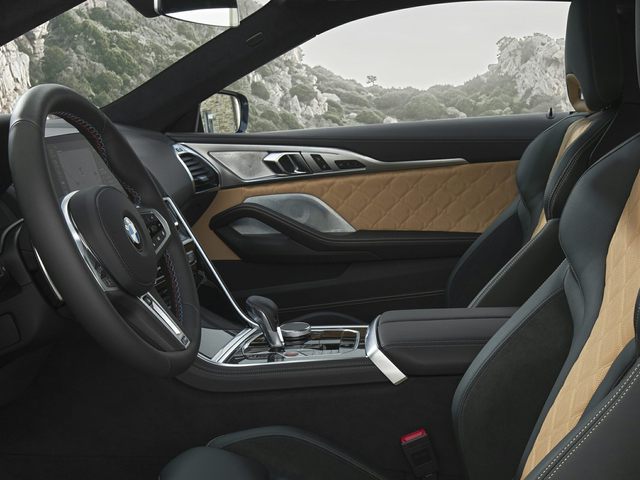 Interior Features & Design
The BMW Individual System gives you control over nearly every aspect of your cabin. With many customizable features through this system, and the variety of paint, upholstery, and trim options, your cabin can be perfect for your lifestyle. You can make the 2020 M8 perfect for every minute that you are inside.
Exterior Features & Design
The 2020 BMW M8 makes sure you can choose from an array of features to keep it perfect for the needs of your life. You can choose between Coupe, Gran Coupe, and Convertible body styles to keep a smile on your face whenever you catch a glimpse of it. The iconic BMW Kidney Grille with Active Air Intakes is the first impression that many drivers will get, being bold and elegant to distinguish you from every other model on the market.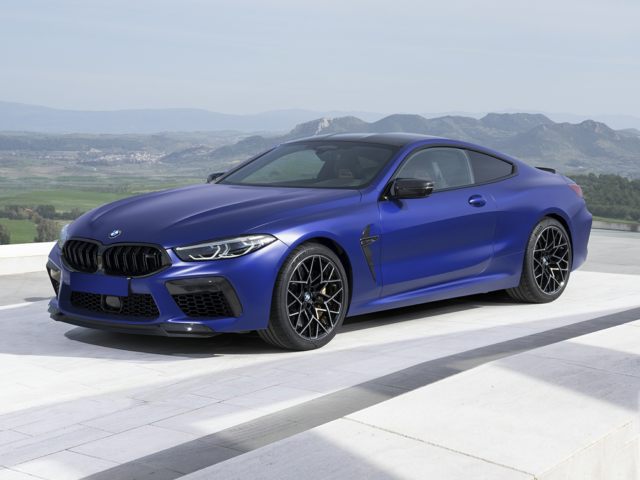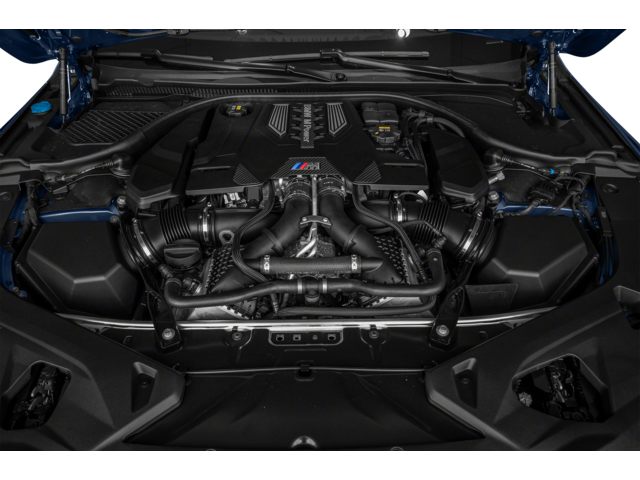 Technology & Safety
While the powertrain options certainly help the 2020 BMW M8 stand out from the other options, the safety features also help it be among the most advanced that you'll see. With features like Automatic City Collision Mitigation and Brake including Daytime Pedestrian Detection and Active Guard with Frontal Collision Warning, you will be able to feel confident during any driving conditions.
Research a BMW Model:
Performance & Eco Options
It takes a lot for a BMW M model to stand out from the other models in the M lineup, but the 2020 BMW M8 seems to do it effortlessly. The 4.4-liter TwinPower Turbocharged V-8 engine makes up to 600 horsepower, with an upgrade option for up to 617 horsepower, to thrill every drive you take. The M xDrive system is available for the 2020 BMW M8, allowing you to keep the best control while you are behind the wheel.