Explore, Compare, and Buy Dinan Performance Parts at Hendrick BMW Northlake in Charlotte--An Authorized Dealer
In Charlotte, Rock Hill, Concord, Hickory, and Lake Norman, there is no real substitute for the exceptional power, performance, and thrilling pleasure of a BMW 3 Series, 5 Series, 7 Series, or M Series--but now, there is a way you can boost all of that capacity to reach full potential. With Dinan Performance Parts, aftermarket products made exclusively for BMW vehicles and for sale now at our BMW Parts Store, you can throw the reins away and see what your premium luxury sports car can really do.
Explore below to learn more, see FAQ about Dinan aftermarket BMW parts, and see why BMW enthusiasts worldwide trust Dinan parts as their premier source for aftermarket equipment and performance components.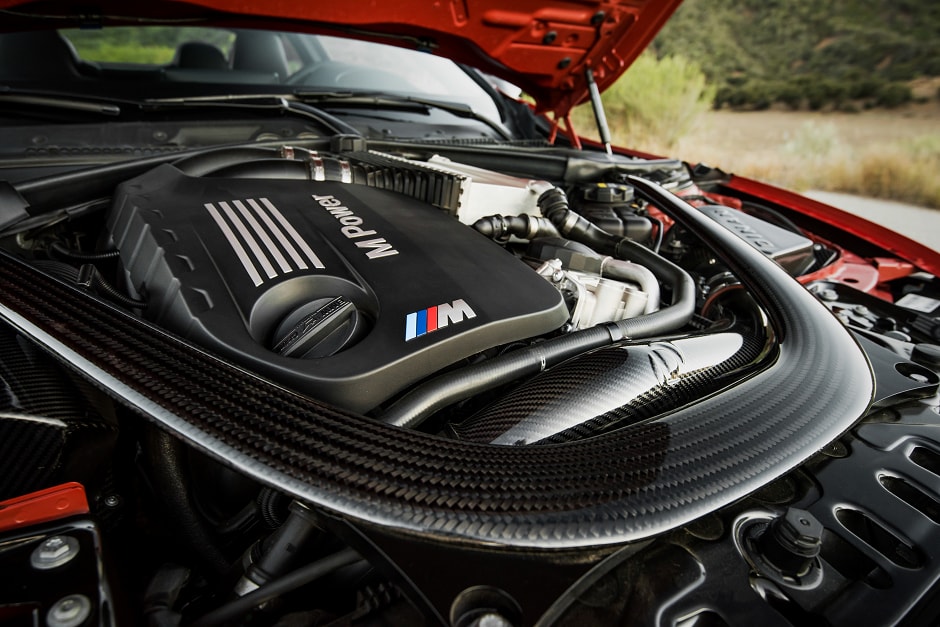 "Will Dinan Aftermarket Parts Fit My BMW Model, Even if it's an Older Model Year?"
Yes.
Dinan has been in the business of carefully and passionately crafting parts and accessories for BMW performance cars for more than 35 years--that means they've spent nearly four decades studying every inch of BMW cars, ranging from a brand-new M5 to an older-year BMW 3 Series sedan, and that they know the BMW lineup from the inside out.
These high-quality and precision-engineered parts offer the kind of perfect fit that you'd expect from an OEM product, with the industry-leading performance enhancement offered by Dinan. Shop tuning products for engine, chassis and driveline, as well as performance packages, new suspension components, and sporty tires, wheels, and brakes.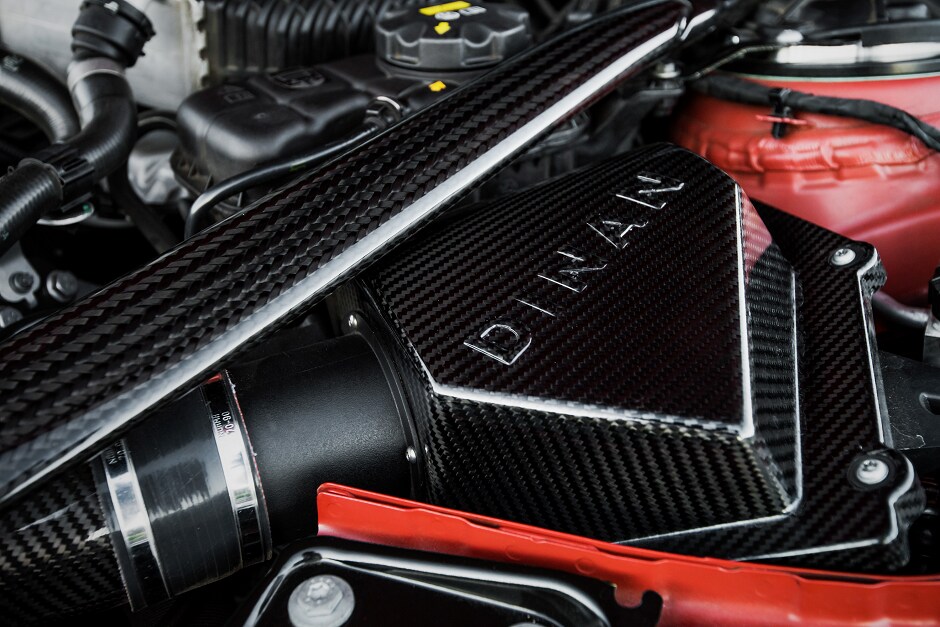 =""
"Do Dinan BMW Aftermarket Parts Come with a Warranty?"
Yes.
Unlike most aftermarket parts companies in the industry today, Dinan not only offers a product warranty--but they offer a limited warranty that was designed to work with your new vehicle warranty. Many Charlotte drivers turn away from these non-OEM parts in fear of voiding their current warranties. Dinan removes the apprehension and replaces it with ease and confidence.
Should your car be under its new vehicle warranty still (4 years/50,000 miles from date of in-service start, Dinan products are warranted for the remaining term--even if your vehicle is brand-new off the lot. But, since Dinan engineers produce for all models of BMW, even years past, their limited warranty also offer coverage for vehicles who are long out of their new-vehicle factory warranty: up to 2 years with unlimited miles. In order to obtain service under this warranty, the vehicle must be brought to an Authorized Dinan Dealer, like Hendrick BMW Northlake, to be inspected and repaired.
Another perk? Should you ever, for some reason, choose to sell your BMW with Dinan performance modifications during the term, the warranty is fully transferable. This boosts the residual and resale value of your vehicle.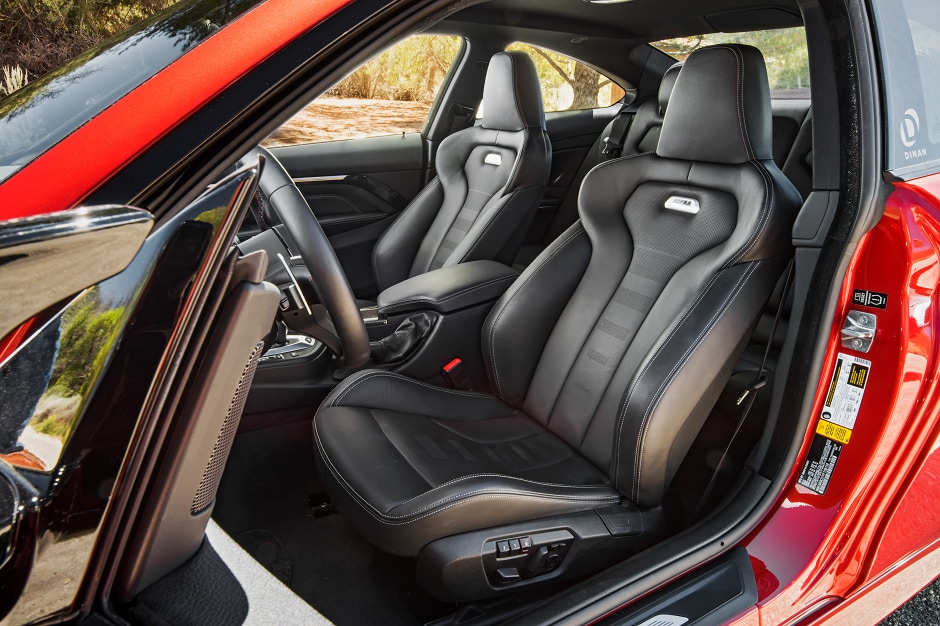 "Can I Buy a Dinan BMW Car through Hendrick BMW Northlake of Charlotte?"
Yes.
Many drivers either don't want to wait to build out their current BMW vehicle to Dinan specs--or, they prefer the convenience of having the work done for them. At Hendrick BMW, we're pleased to announce sales of Dinan-tuned BMW models through our dealership network: pre-built with DINANTRONICS engine software, SHOCKWARE transmission software, forged wheel sets, strut and shock braces, supercharger systems, brake conversions, high-performance intercoolers, and exhaust header systems (products will vary by vehicle), only Dinan can possibly make a BMW better.
To get yours, or to learn more about Dinan performance parts and modifications, contact Hendrick BMW Northlake. Unleash the full potential of your BMW model.